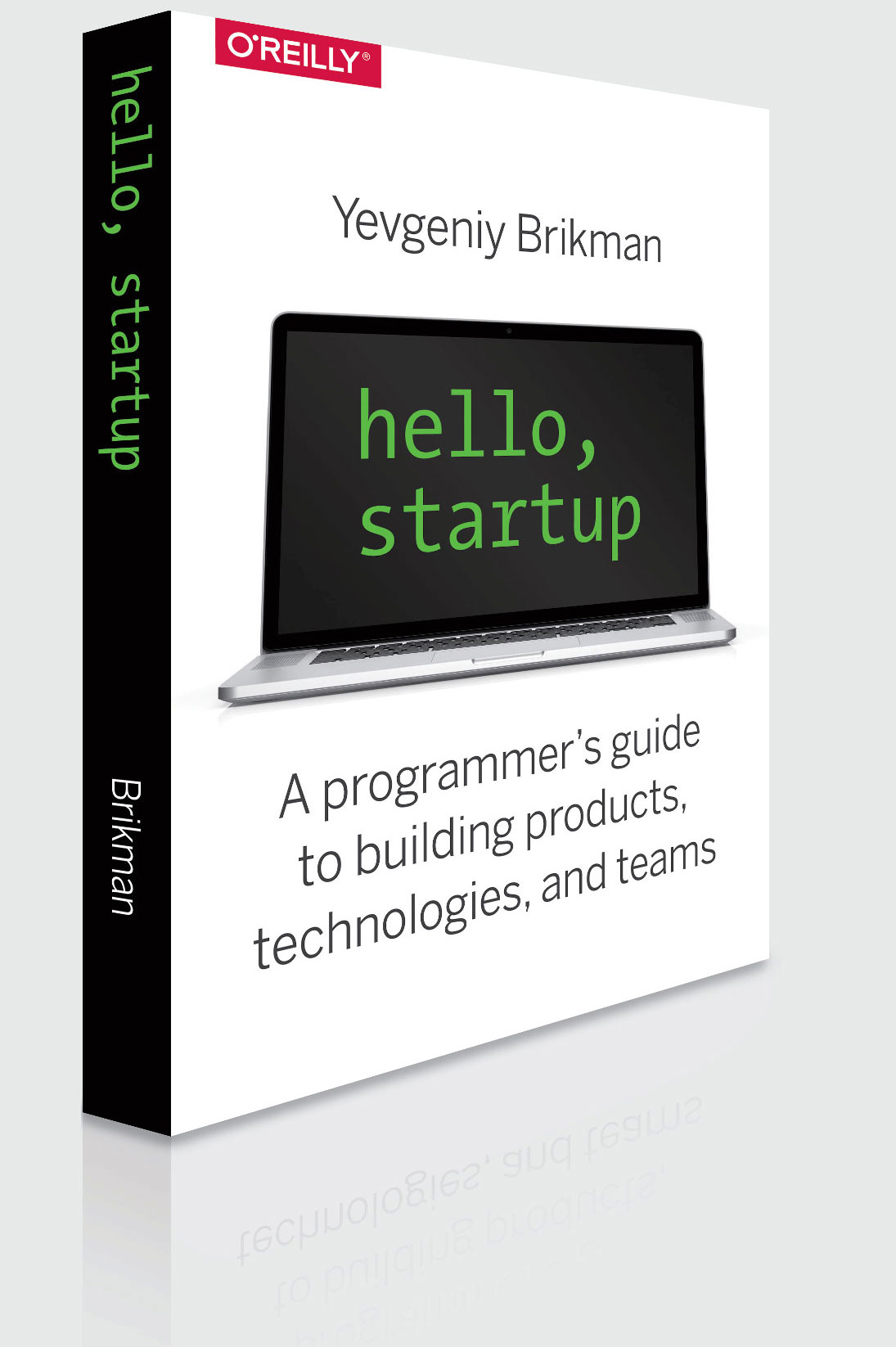 Startup Resources:
Design
Everything you need to design a user experience for your startup, including templates, fonts, wireframing tools, community resources, checklists, and further reading. See the "Ideas, Design, MVP" chapter in Part I, Products for more info.
These startup resources are based on the book Hello, Startup: A Programmer's Guide to Building Products, Technologies, and Teams by Yevgeniy Brikman. These resources are a work in a progress. They are also open source, so you can add your contributions by submitting a pull request to the Hello, Startup GitHub Repository. To see how these resources fit into the bigger picture, check out the The Startup Checklist, which is a comprehensive collection of everything you need to do to launch a startup.
Fonts

---

Adobe Typekit
https://typekit.com/
Typekit is a subscription font service that brings thousands of fonts from foundry partners into one library for quick browsing, easy use on the web or in applications, and endless typographic inspiration.
---
---
Wireframing and mockup tools
---
---
---
---
---
---
---
Usability testing and user surveys
---
---
---
---
---
---
---
---
---
---
Design services and community
---
---
---
---
User Personas

Introduction to User Personas
http://www.ux-lady.com/introduction-to-user-personas/
From all over the techniques and tools related to design process and User experience, only personas appears as a consistent common denominator, even in methods against the use of extensive "deliverables" as Lean UX. Most of the point of view agree in that the secret of a great user experiences strategy lies on this tool, even so the building process varies significantly.
---

Personas - Development Impact and You
http://diytoolkit.org/tools/personas-2/
Personas are portraits of fictional but realistic individuals that are used as a common reference point to communicate particular groups in your intended audience. Personas are created by drawing together the characteristics of similar people – their behaviours, motivations and the like – into one 'archetype' through which the group can be understood. By creating a fictional character to embody these characteristics, you don't lose the little details that make someone the person they are. In this way, Personas help ensure that your work stays focused on people, rather than an abstract description of the group they are said to represent.
---
---